May be taken out with full credits.
CREDITS: 2ONEDAY.COM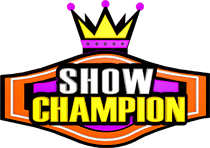 How To Vote On MBC Music Show Champion
MBC Music Show Champion is live on air every Wednesday at 6PM KST. Netizen votes, through Melon, count 10% towards the total score. International fans are able to make an account and vote on Melon.
Quote
Show Champion Homepage: http://www.mbcplus.c...mpion/poll.html

Voting Period: Tuesday - Sunday

Voting Limitations: You can vote 3 times a day, every day throughout the weekly voting period per ID!
★★HOW TO SIGN UP ON MELON★★
1. Create an account on Melon.com (
click here
).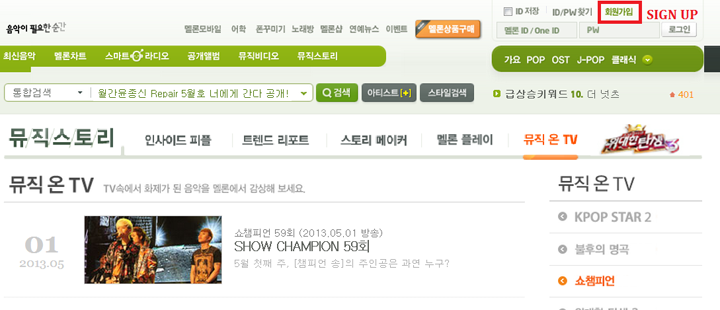 2. Click the center button to verify that you are over the age of 14.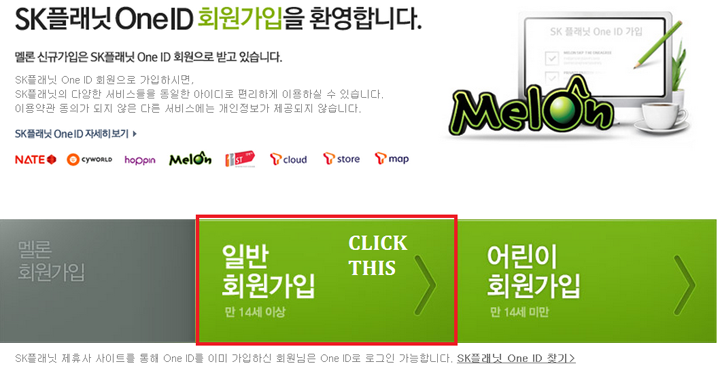 3. Checkmark all of the boxes to agree to all of the
terms and conditions.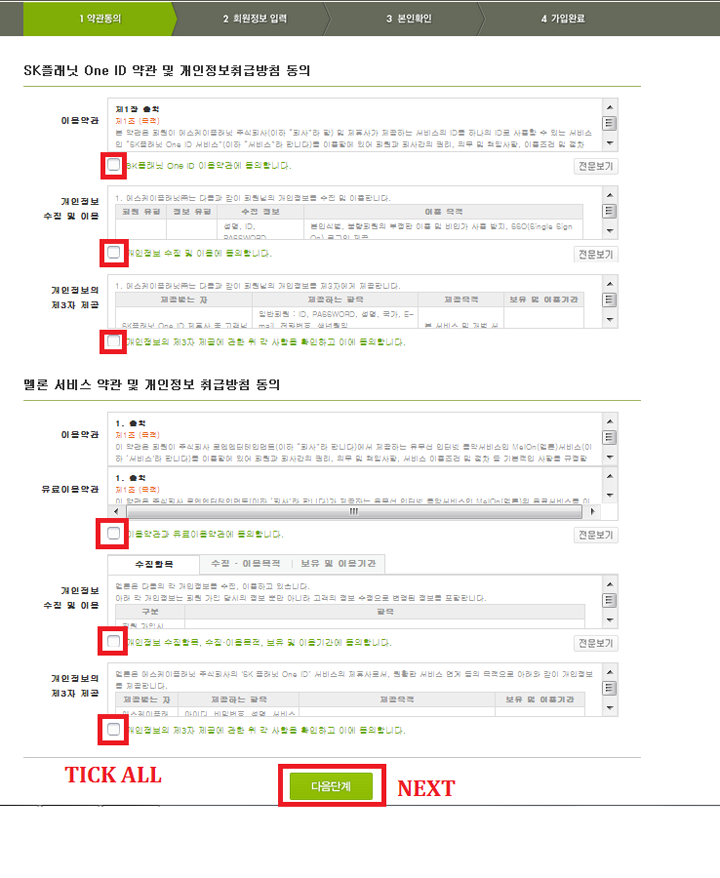 4. Create your account by filling out the required information~
5. Verify your account via email by clicking the email option and typing in your email address.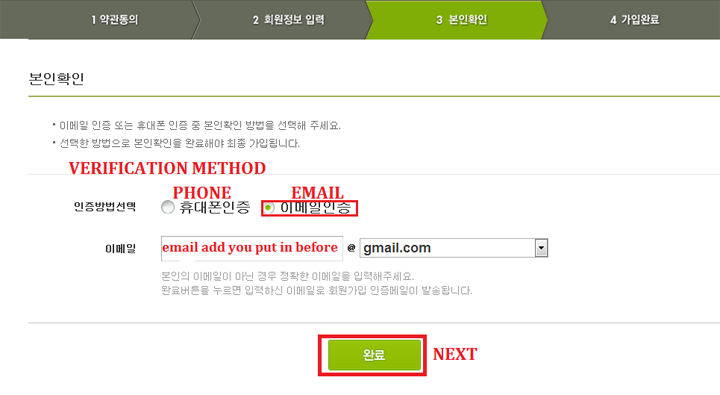 6. Check your email inbox and verify the account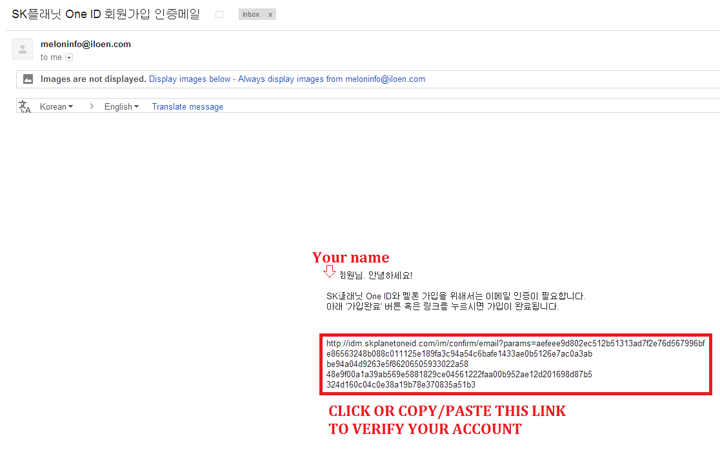 7. Confirm and complete!
★★HOW TO VOTE ON MELON★★
8. Log in to your account (
click here
)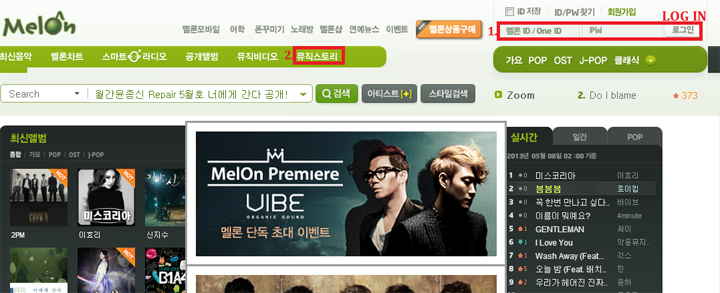 9. Go to Show Champion section and choose the newest week which is usually on top of the list.
OR CLICK HERE~
10. Click on the Purple button to vote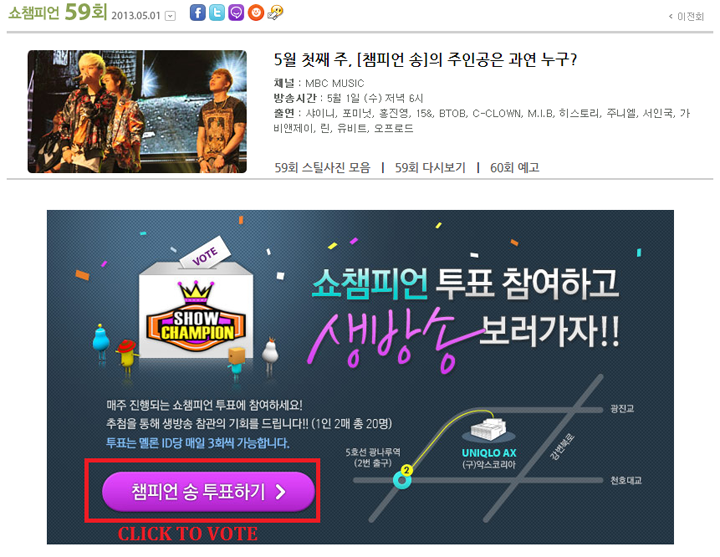 11. A small window should pop up, look for 2PM and vote by clicking on the Blue button.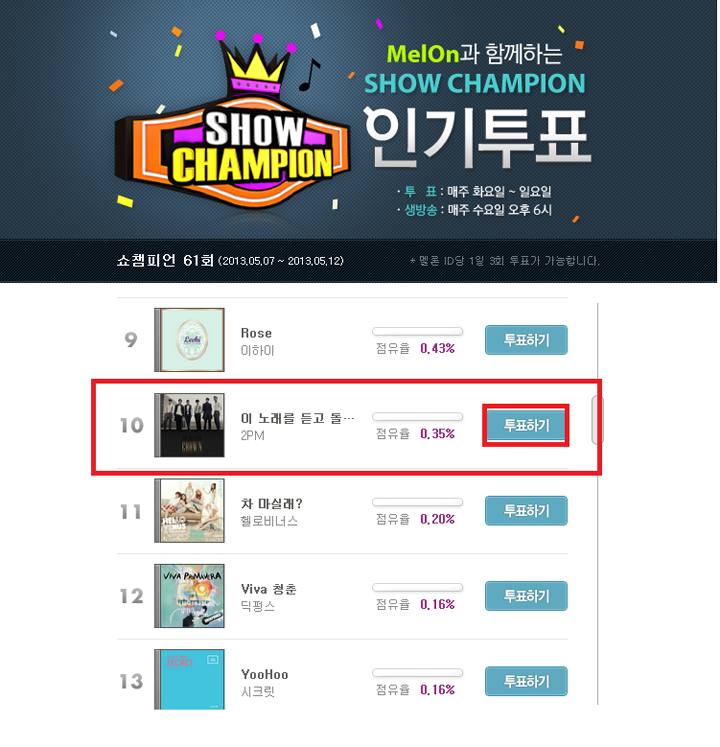 12. If you've voted successfully, you'll see this pop up! You can vote 3 times per day!!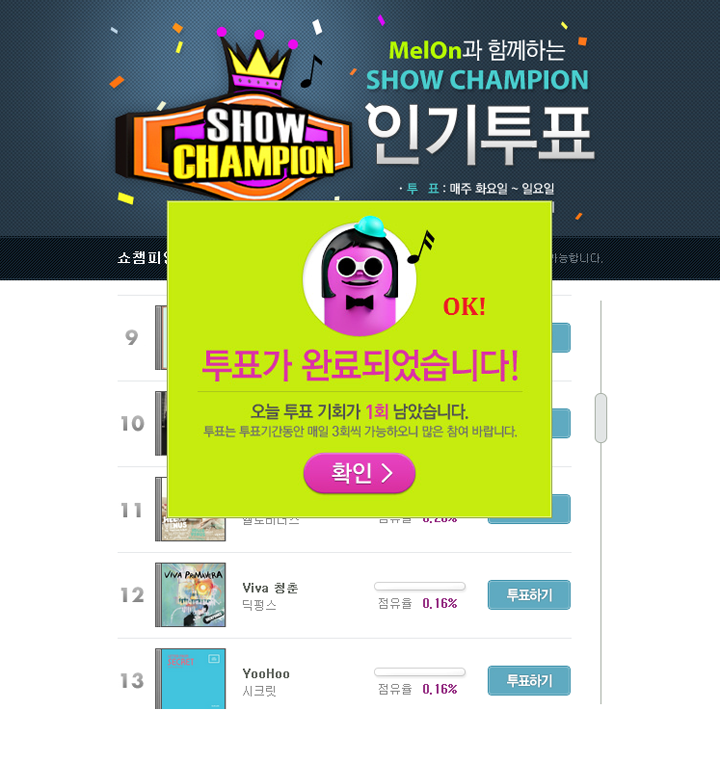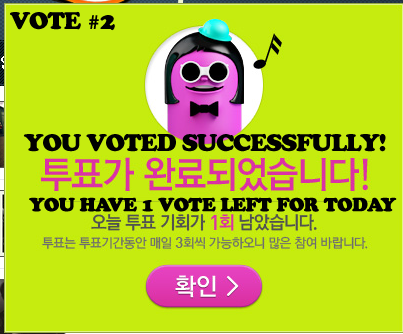 13. If you have reached your voting limit for the day, you'll see this window pop up: